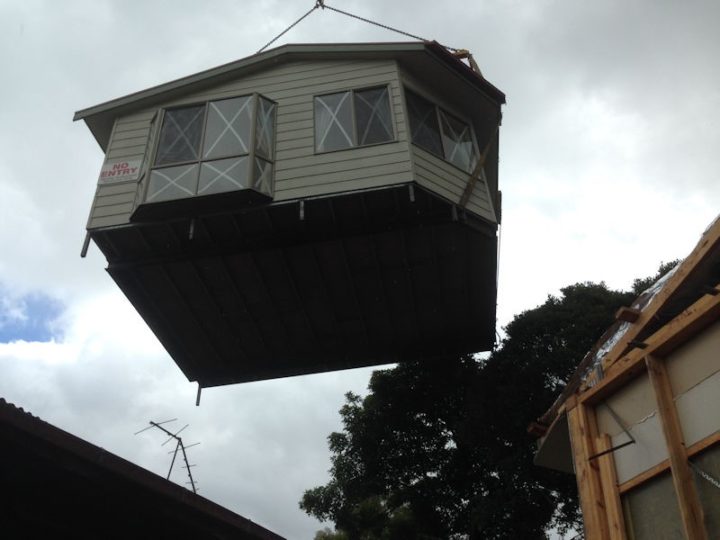 Boronia Granny Flat – Open and Spacious
17 Oct, 2017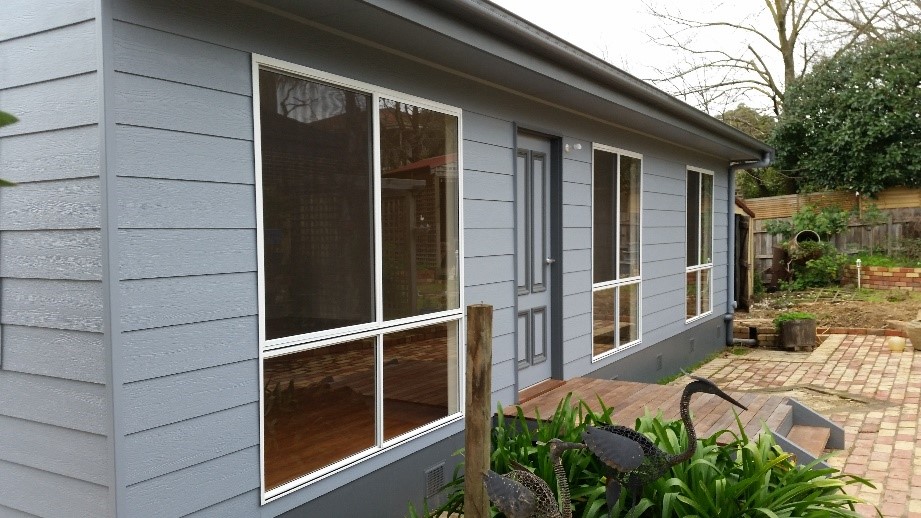 This Boronia Granny Flat is the perfect example of a Granny Flat with a spacious look and feel! It barely looks like a transportable unit because of its large front-facing windows and light exterior.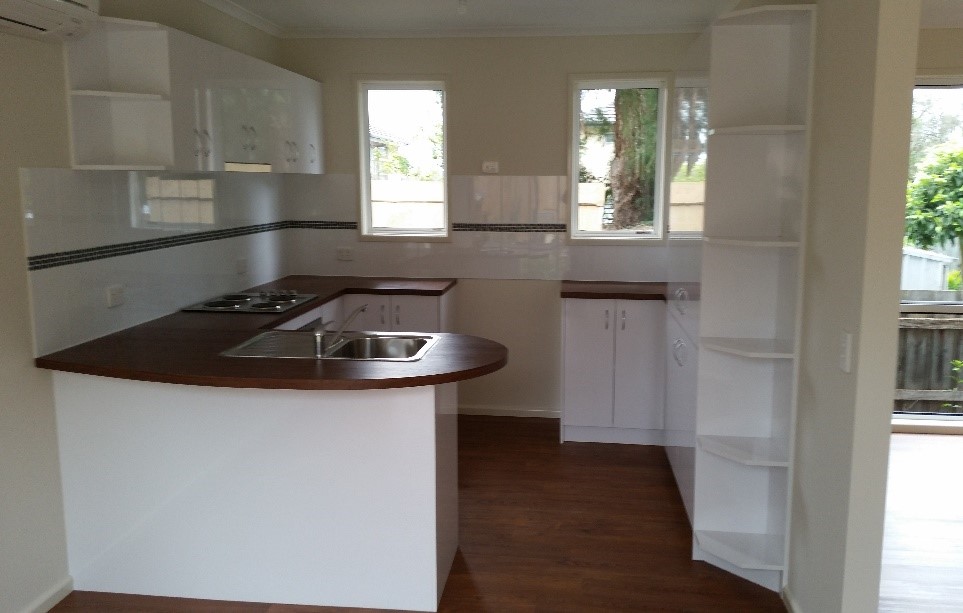 Once you step inside, this Granny Flat has an open and expansive feel from its open floor plan. The white interior walls add to this airy atmosphere and is perfect as a Summer and Spring design.
The design of the kitchen space allows for easy access to all of the counter space and cupboards, which is perfect for those needing an accessible home for dependent living. It has all the necessities without the need for taking up too much room. The kitchen space easily overlooks the living space which features large windows and a great view of the backyard.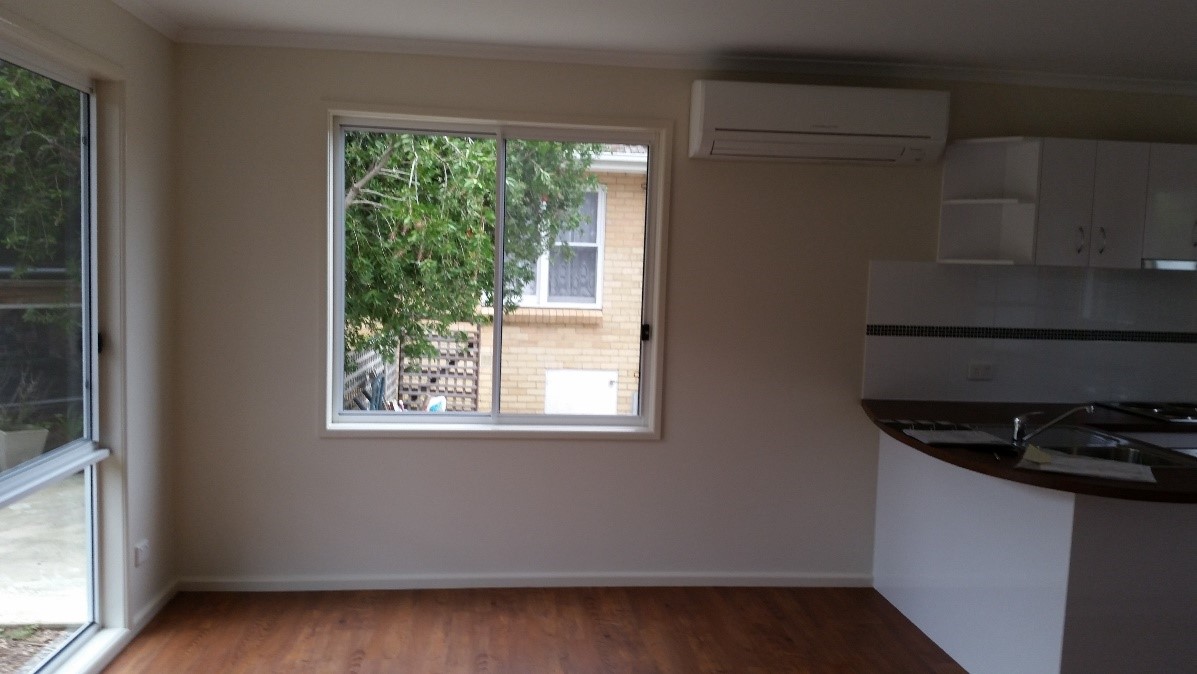 From every angle of this Boronia Granny Flat, there is a splash of light from nearby windows and doors – so you'll never be void of sunshine, especially during the Spring and Summer months!
This Boronia Granny Flat also includes a beautiful floor with a faux hardwood design. The lush, dark grain pattern gives this Granny Flat a fresh and modern look and opens the space. It also offers brilliant opportunity to add rugs on top during the colder winter months. By opting for a carpet-free Granny Flat, the surface is easier to clean and maintain.
All in all, this Boronia Granny Flat is a prime example of how you can create space in smaller areas such as backyard Granny Flats. The windows, open floor plan and colour scheme play a role in creating this look and atmosphere.
For more information on Granny Flats and how we can help create your next home, contact us today at Premier Homes and Granny Flats or visit our Display Village for more inspiration.