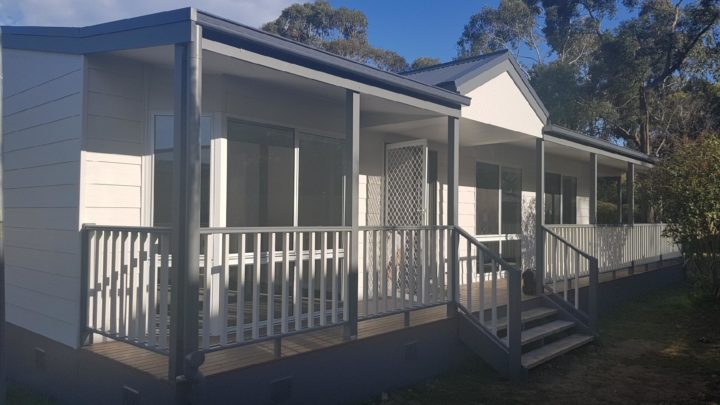 Bittern Granny Flat – Sunny Spaces by the Beach
2 Sep, 2018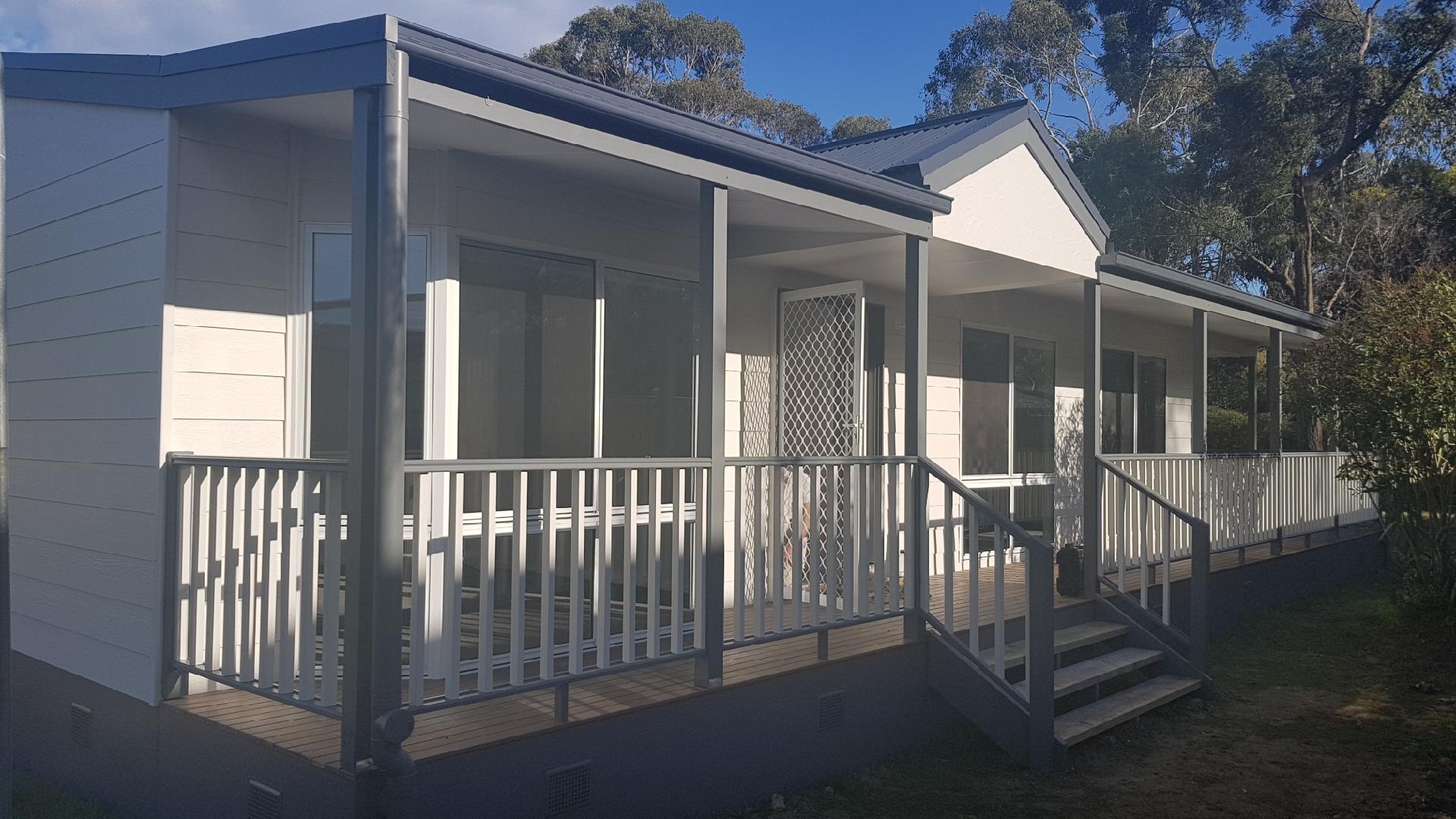 Bittern Granny Flat – Sunny Spaces by the Beach
It was a pleasure building this Bittern granny flat – in part for the lovely owners, but also for the beautiful sunny beaches nearby!
When we have the privilege of building in an area like the Mornington Peninsula, it makes the work even sweeter. The final result in this case was a bright and roomy Bittern granny flat.
The outside of the Bittern granny flat really does give an impression of size. The owners wanted to make sure that there was no compromise on living space or luxury.
The exterior colours and style fit in perfectly with the beachside surroundings, and the wraparound verandah means they can enjoy any meal outside and take in the warm sun.
With two access points and lots of windows, it is great for a relaxed lifestyle surrounded by salt air.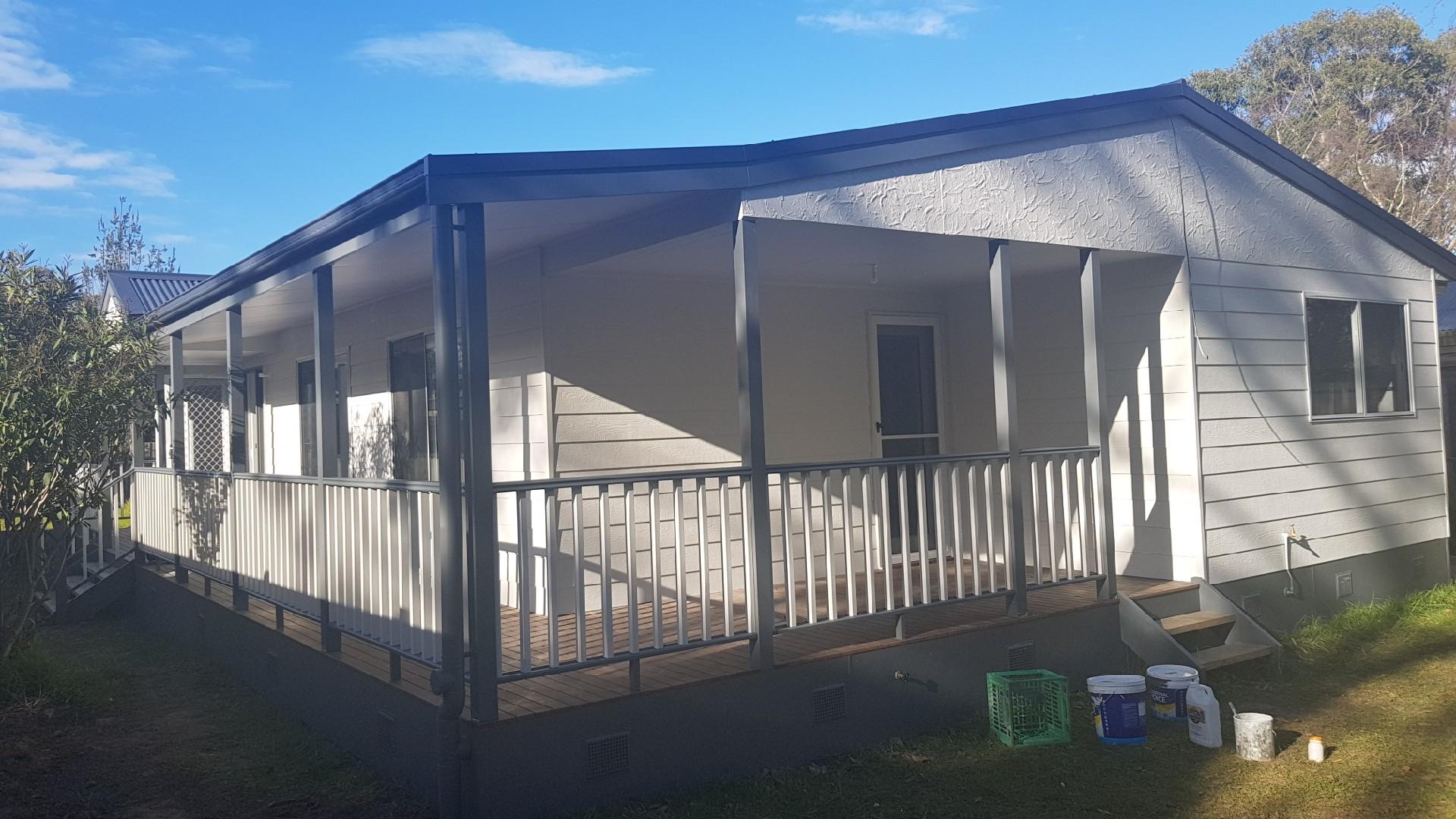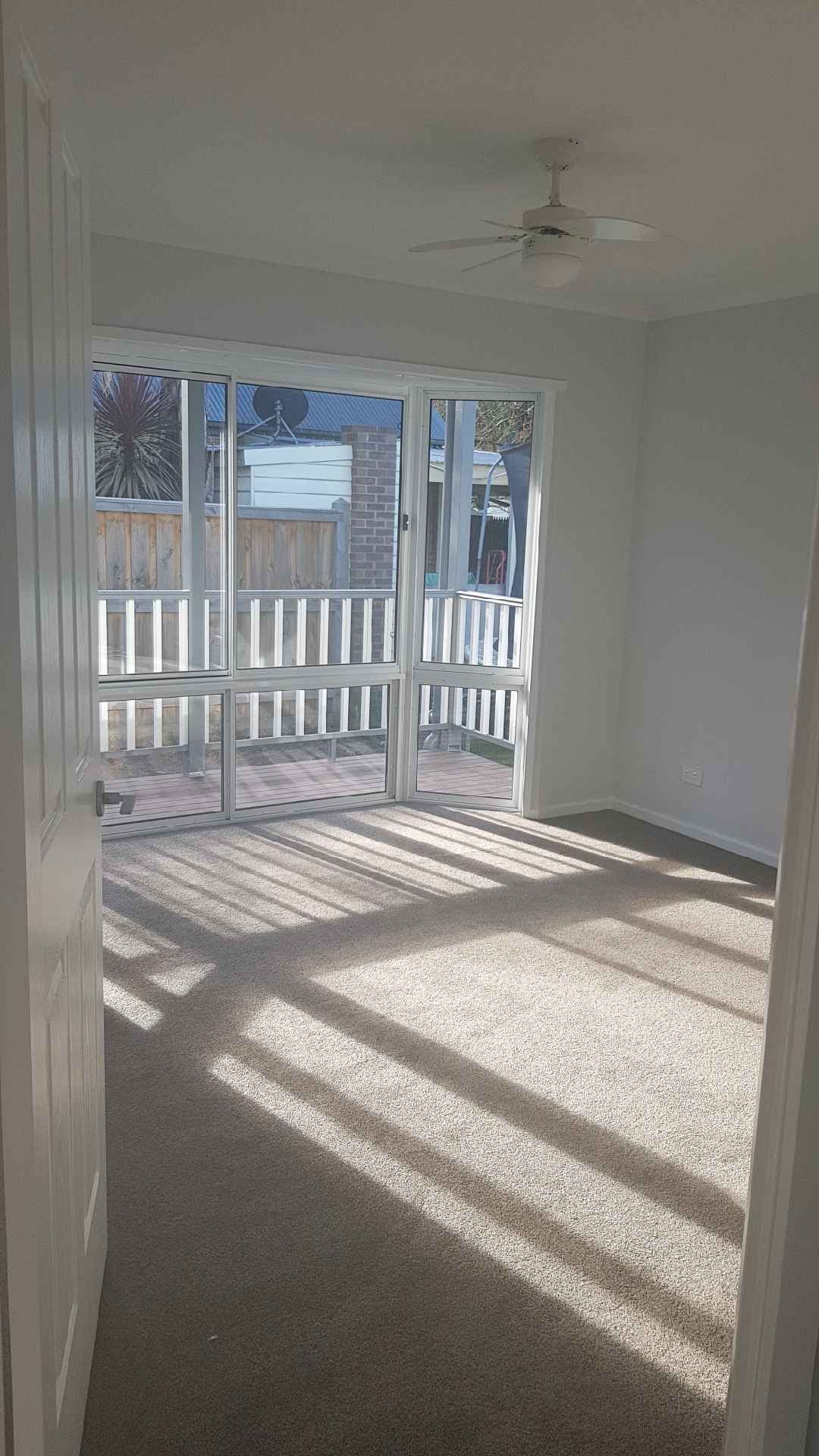 The main bedroom in this Bittern granny flat is large, and can accommodate a king size bed. It has a ceiling fan for those warmer nights, and a stunning, full-sized bay window.
The finishes and selections in this home are modern and neutral. The owners can style this home any way they please and introduce their choice of accent colours to make it their own.
We think they'll probably draw inspiration from their charming seaside location and design their interior with some relaxed coastal furniture and décor!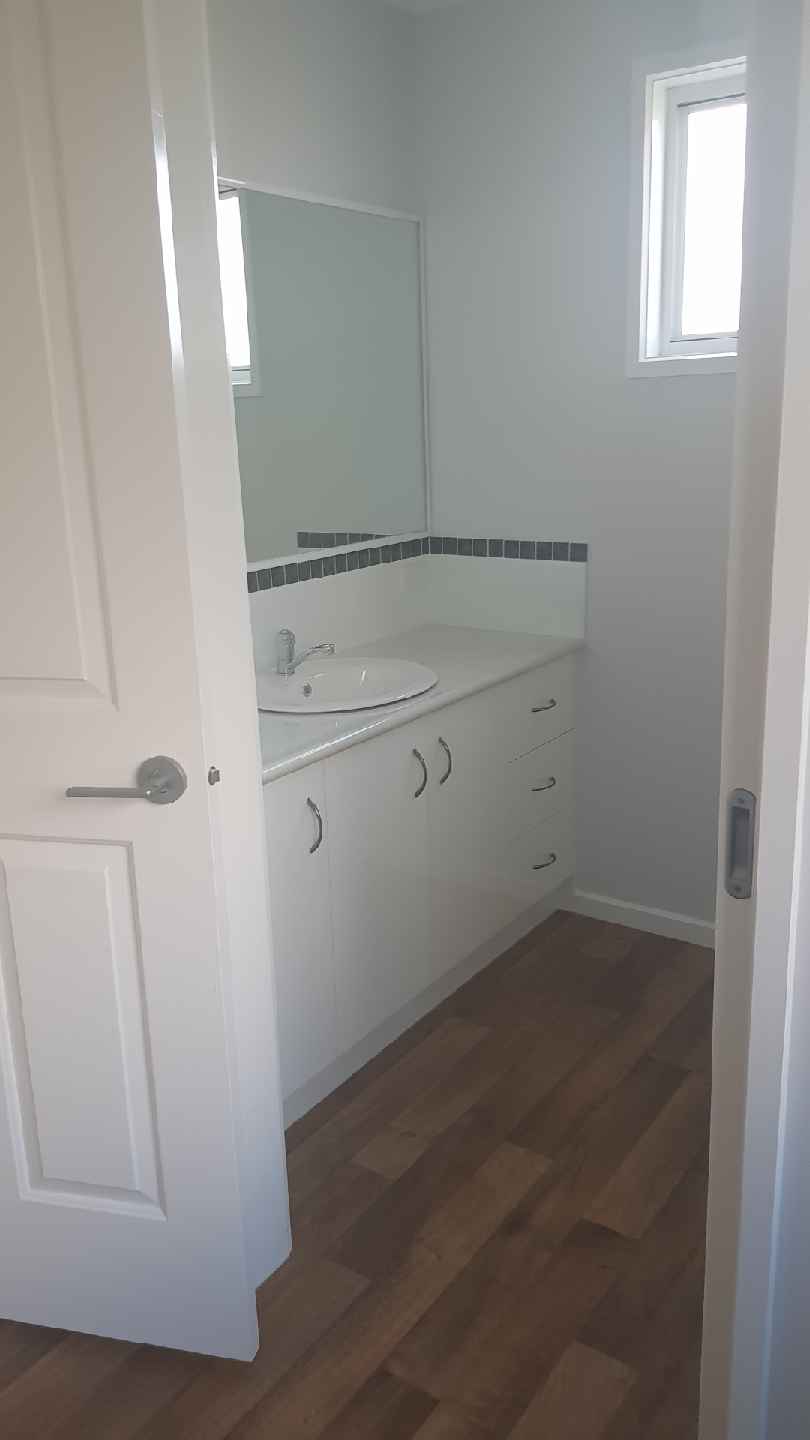 A wonderful place to retire, holiday, or enjoy family life, Bittern is known for its natural surroundings – it boasts native bushland and dense coastal vegetation, while neighbouring some of the best beaches on Westernport Bay.
At Premier Homes and Granny Flats, we are fortunate to be able to create stunning homes for people all over Victoria, and enjoy watching how lives have been built in some of the finest towns in the country.
Contact us for more information about our selection of granny flat plans, or check them out first hand at our display village!