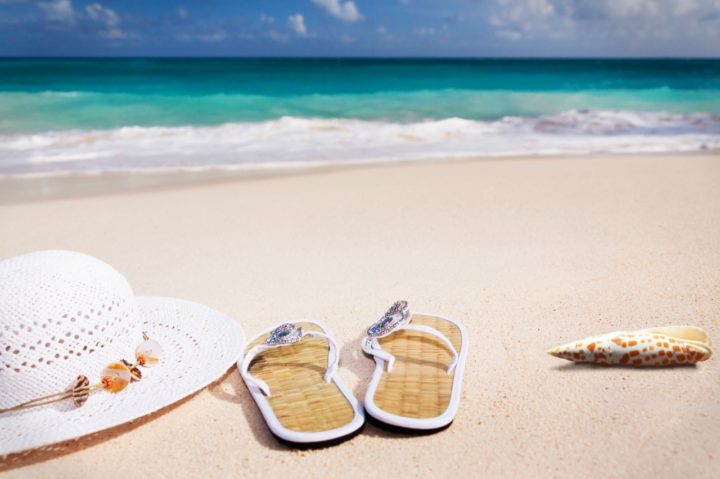 Beating the Summer Heat
10 Dec, 2018
With summer just around the corner, the weather is starting to heat up. While this time of year is associated with celebrations and spending more time outdoors, it is important to remember to be safe in the heat.
The well-worn phrase "Slip, Slop, Slap" is synonymous with an Aussie summer, and the message is just as relevant now as it was when the campaign began. Wearing sunscreen, a hat and appropriate clothing when out in the sun seems more like common sense these days than something we need to be reminded of.
Staying properly hydrated is another important step to having a safe and healthy summer. So many of us are guilty of not drinking enough water through the day. It helps to always have a reusable drink bottle on hand to get into the habit of sipping water through the day.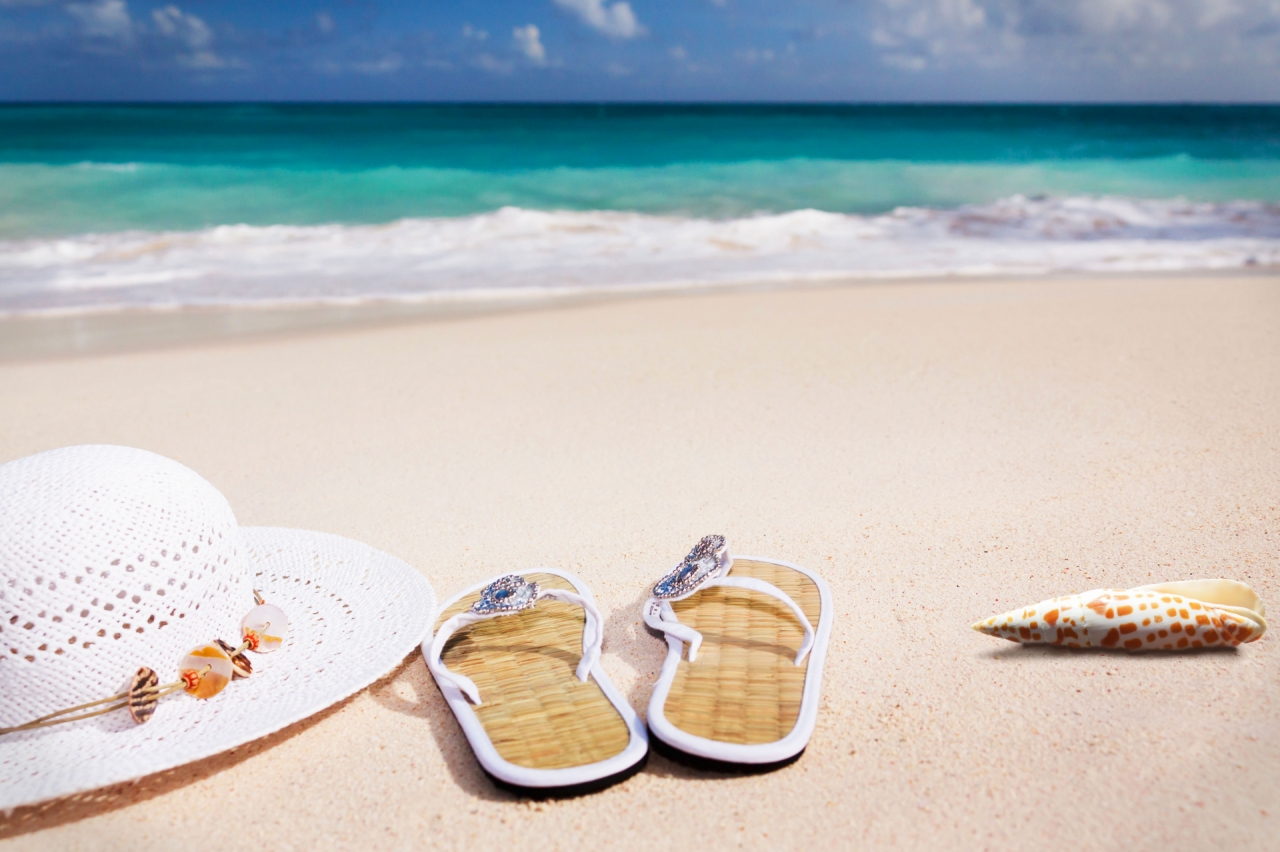 It is advised that on particularly hot days, strenuous activity and long periods out in the sun should be avoided. Finding a cool place to rest and do light activities is recommended. If you do not have an adequate cooling system in your home, you could plan to spend the hottest part of the day at a friend or relatives' house, or the shopping centers or cinemas.
Another point to consider in the hotter months is maintaining contact with the more vulnerable members of our community. The elderly are particularly susceptible to the heat. Keeping in touch with a phone call or visit can be a real help to ensure the safety and welfare of everybody in our community.
A little bit of help and support can go a long way in ensuring that everybody has a safe and happy summer.
If you are concerned about the welfare of your loved ones during this hot weather season, perhaps it may be time to consider a Dependent Persons' Unit. All of our granny flats are equipped with a 6 star energy rating and we offer a range of options to help protect against the summer heat.
To read more about our temperature control tips and upgrades, check out our next blog: Year Round Comfort, to learn more about our range of options and how you can stay comfortable all year long.