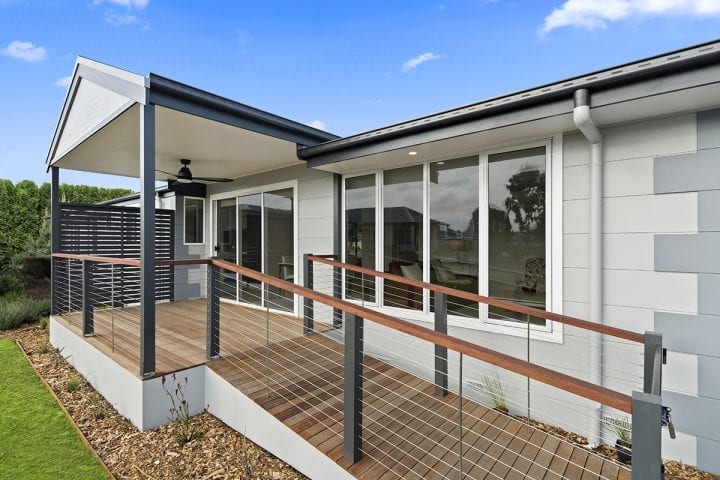 Baxter Granny Flat
19 Aug, 2018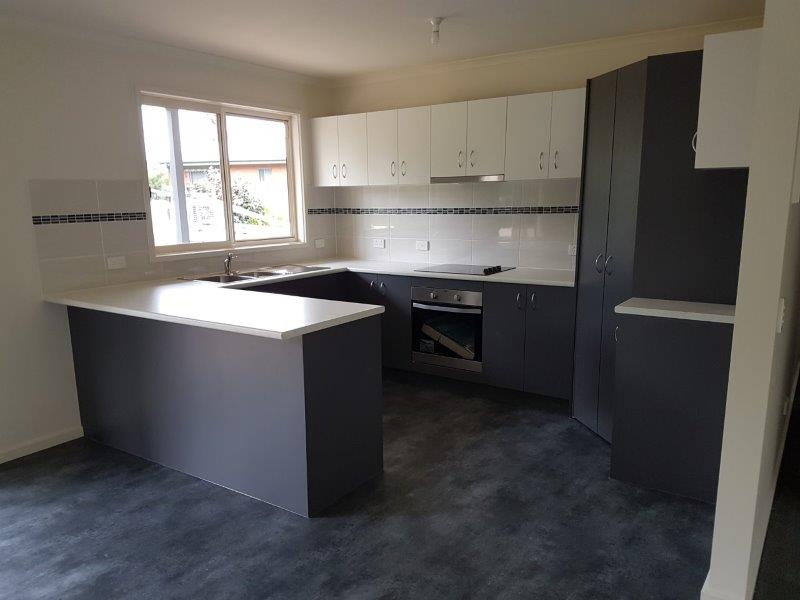 Baxter GRANNY FLAT- WHY BE BORING WHEN YOU CAN BE BREATHTAKING?
Innovative, individualised, modern, streamlined. You wouldn't think that I was talking about a granny flat, but, in fact, this Baxter granny flat truly proves that Premier Homes and Granny Flats are committed to creating breathtaking spaces which defy stereotypes.
A bathroom can be the make or break in any space, indeed it is where you want to feel clean and safe. This sleek design does just that and will impress guests every time. The space has been maximised with a glorious mirror, bordered with modern, dark tiles to give artistic flair.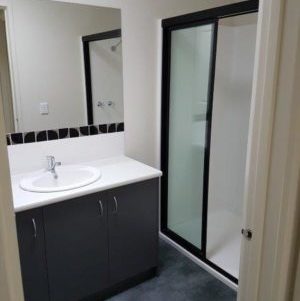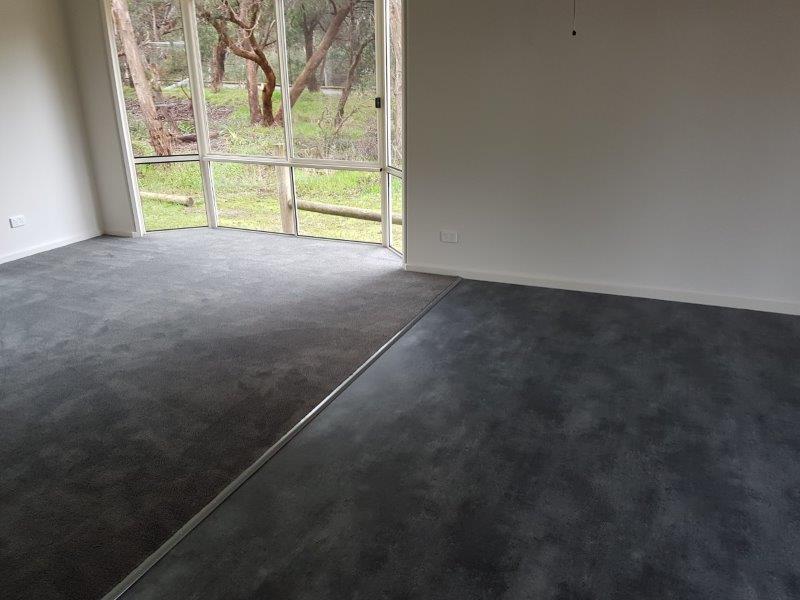 The main living space makes the most of open plan living, making this Baxter granny flat feel like a larger and more social area. The use of light charcoal grey flooring of different materials allows for a lounge room and dining room in the one area, creating the perfect space for entertaining your friends and family. The long windows along one of the wall provide simply stunning natural lighting, in addition to views of the trees and lush green grass outside.
As if the space couldn't get any better, the kitchen leaves nothing to be desired. The cupboards are tall and long, giving you so much room for all of the groceries you could ever need. Ample bench space is available, the benchtop contrasting the grey of the floor and drawing your eyes up to where the delectable food will be. The walls feature a unique pattern with tiles, which add character and style to the room instantaneously. Overall, it has been designed to be both shared and admired.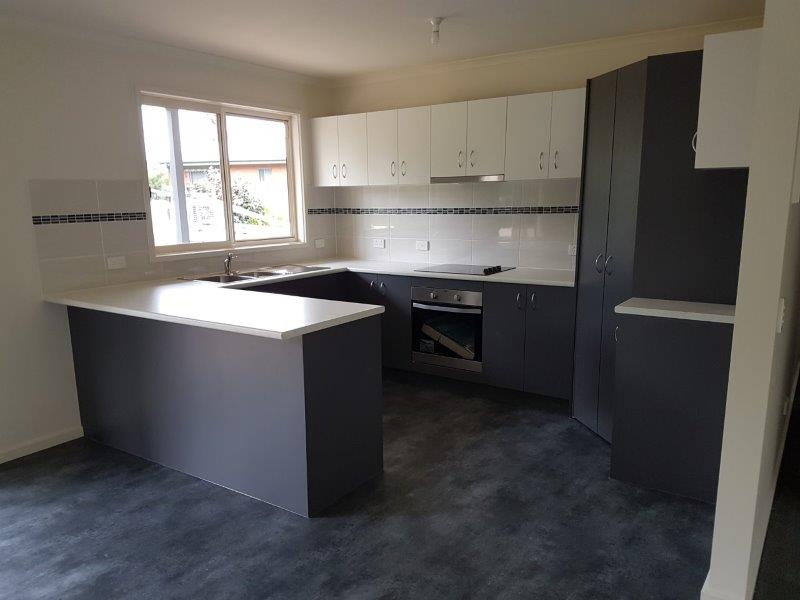 For more details on this spectacular Baxter Granny flat and many others, contact us today, or come visit us at our Display Village in Bayswater North.