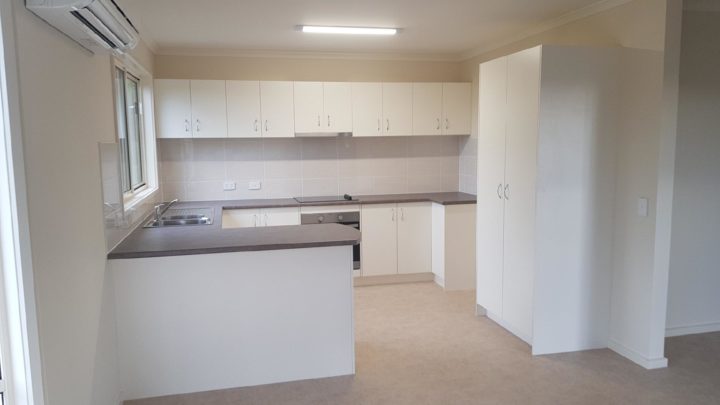 Bannockburn Granny Flat – A Rural Haven
9 Sep, 2018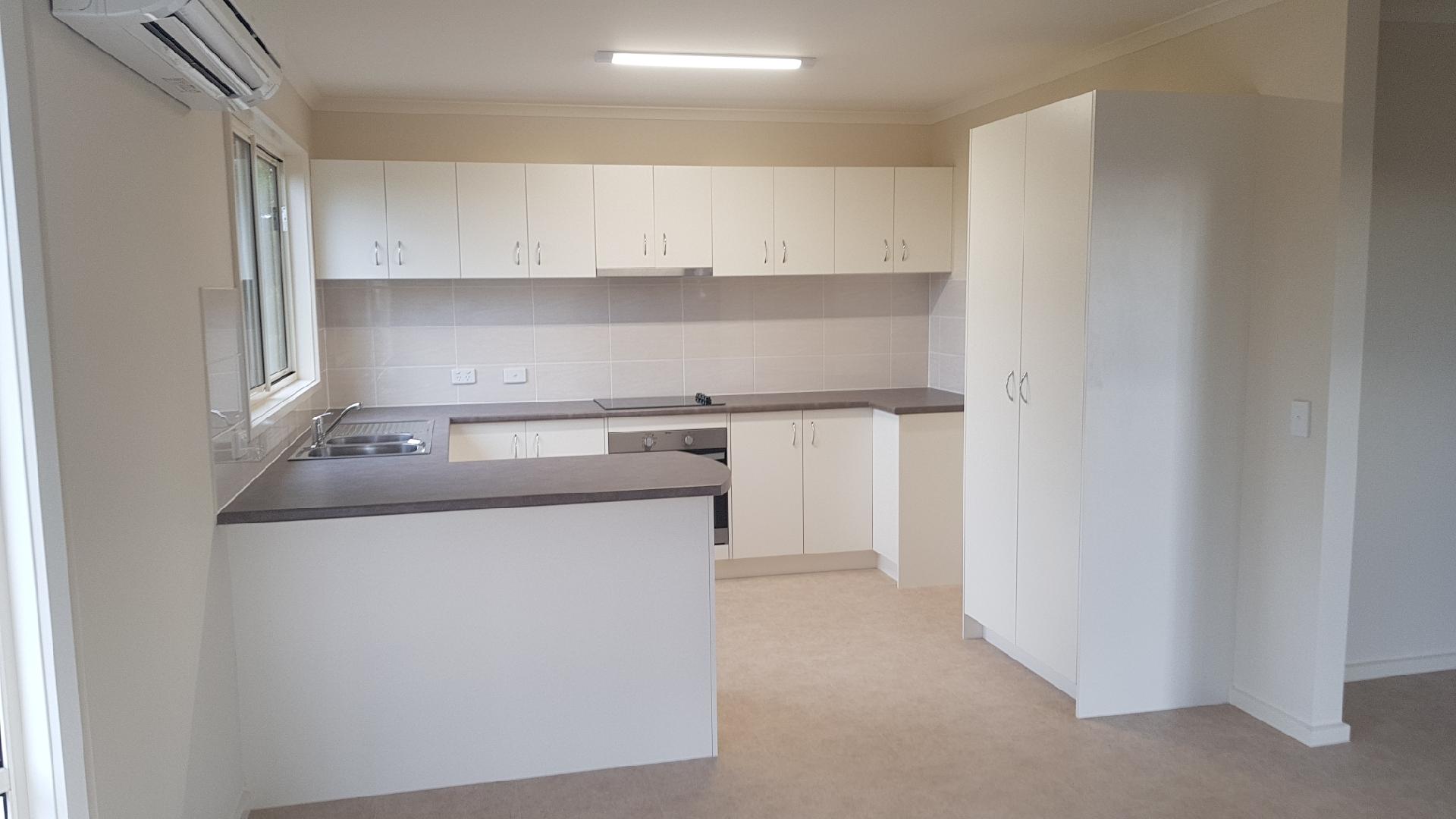 Bannockburn Granny Flat – A Rural Haven
In a beautiful rural township near Geelong, this Bannockburn granny flat is a true haven.
It is a close-knit town, rich with Victorian history. As a central point in the area for transporting and storing gold during the gold rush era, it has kept its small town feel. The owners of the Bannockburn granny flat love this area – and building a granny flat here means that they don't have to search for another property in order to downsize.
We love this home as much as the owners do.
With a large kitchen that rivals some kitchens in regular houses, this Bannockburn granny flat certainly has some great features. Amidst bench space galore, plenty of light and an abundance of cupboard space, the modern appliances really finish off this wonderful space.
In the living area, there is a designated lounge room, cleverly separated by flooring. Loads of natural light and zoned spaces mean that the residents can enjoy their new home without feeling like they are living in each other's pockets.
There is a hallway that leads to the bedrooms, with a bathroom and laundry at the end of the hall.
And take a look at the size of this bathroom!
The Bannockburn granny flat does not have a pokey bathroom nook – there is enough space to move around, and room for more than one.
At Premier Homes and Granny Flats, we understand that it can be hard to face the prospect of leaving a rural community to downsize your home.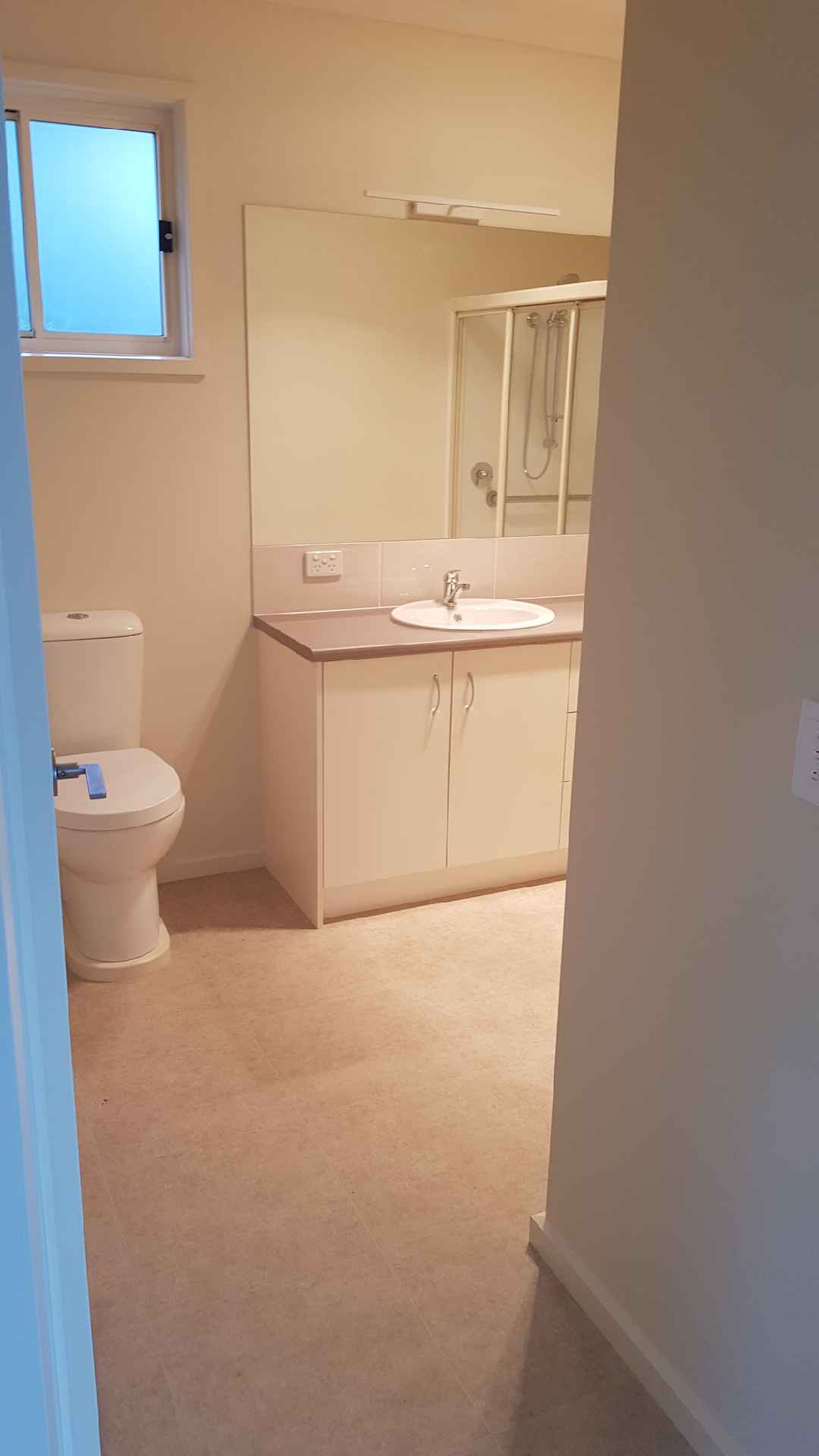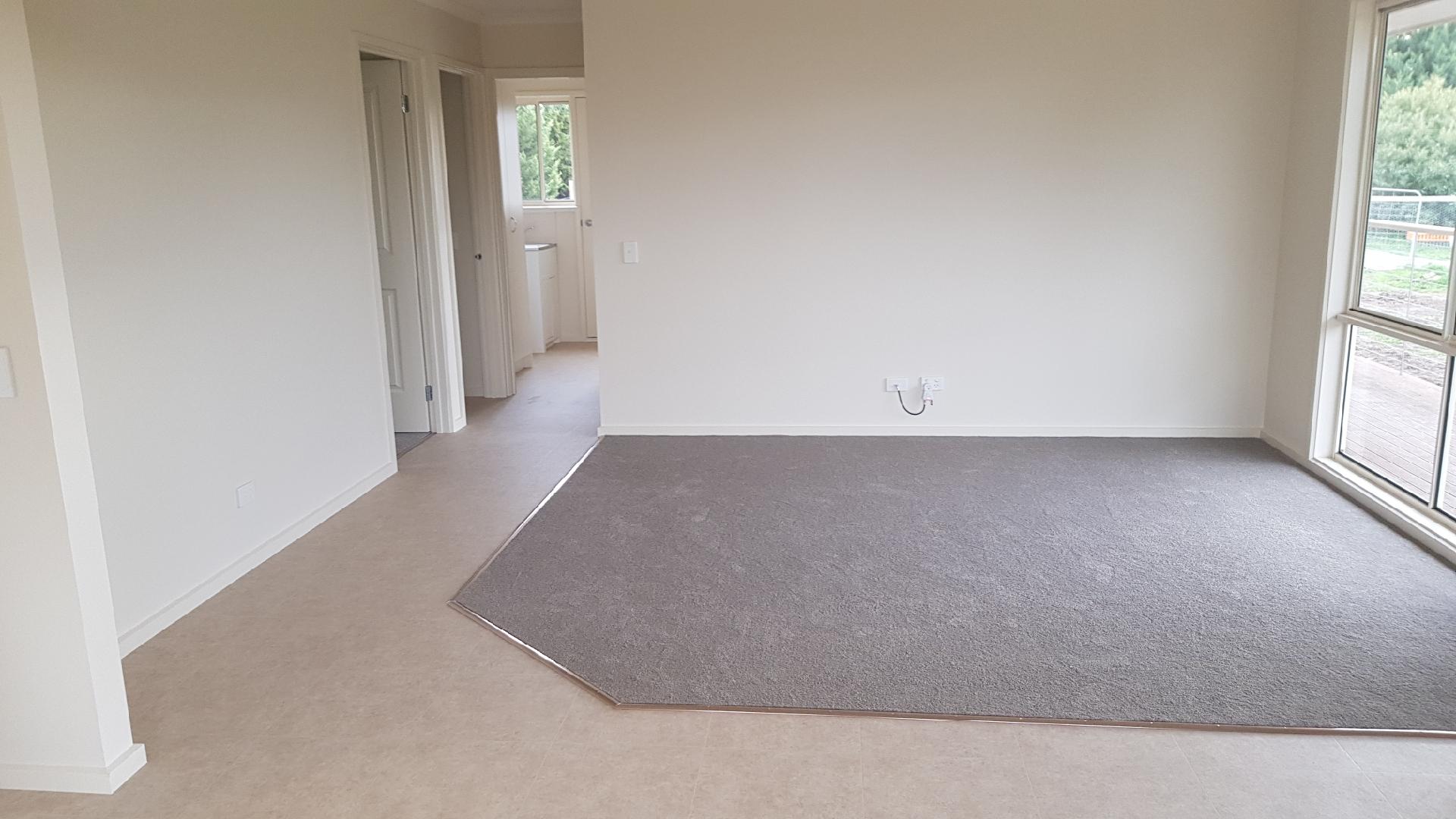 That is where granny flats can really shine.
Many of these properties have been owned by families for generations, and as younger generations take over the running of the property – and the main home – it makes sense that parents and grandparents should still be able to enjoy the fruits of their labour.
If you are interested in building a granny flat on your property, contact us for an obligation-free chat, or pay us a visit at our display village at Bayswater North.