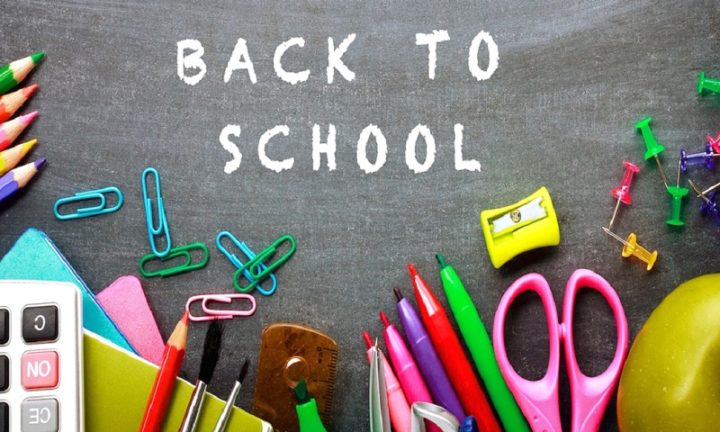 Back to School!
28 Jan, 2019
Kids are back to school at the end of the month. For a lot of families this is the time that we start returning to a routine and the year begins to pick up pace. We dust off the post-Christmas haze and get back into the swing of things.
Maybe these holidays have served as a rather loud, crowded reminder that your kids are growing up fast, and that they really need their own space – for their sake and yours.
Maybe your child is just beginning their journey into the education system, and those thoughts of a home office, and finally getting back into work are ready to become reality.
Perhaps your kids are reaching their final years of schooling, and would really benefit from a teen retreat, with a quiet area to study, a place that will help support your child through one of the toughest parts of growing up, as well as providing an escape from the sometimes over-crowded atmosphere of the family home.
Or maybe, just maybe, these school holidays have reminded you of the importance of a parents' retreat. Just a little bit of down time can go a long way to refresh the mind. Sitting in a room that isn't laced with bits of Lego and biscuit crumbs, with something on the TV that isn't The Incredibles 2, or Frozen, playing on repeat.
It is a good time of year to start fine-tuning those plans for the year ahead. We can make getting started on the planning process for your new building project a stress-free experience. Drop the kids off at school then come on in to our air-conditioned office to start discussing your options for making your building plans a reality.
So whether you're facing down the start of another school year with your "i"s dotted and your "t"s crossed, or in a flurry of disorganized chaos; you can rest assured that the team at Premier Homes has got your new building project covered.
You can find us at 110 Canterbury Rd, Bayswater North, or call today on 03 9761 6699