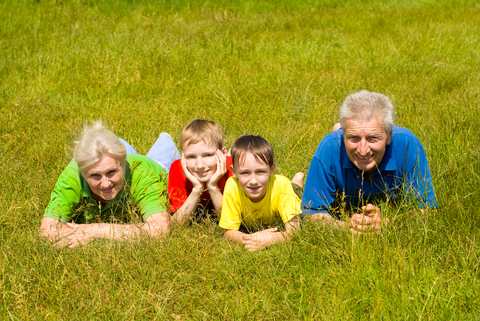 After the Festive Season
5 Jan, 2017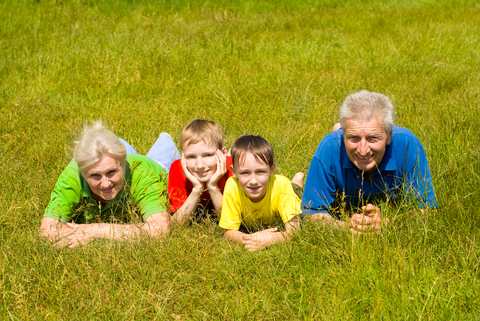 Granny Flats in Victoria – The decorations and lights may have gone into storage again, awaiting next Christmas, but one thing remains – the feelings of joy and connection for those of us who experienced a big family Christmas.
Everyone at Premier Homes and Granny Flats Victoria hopes your Holiday Season was an enjoyable one, a time of gratitude, excitement and reflection, surrounded by our favourite people in the world!
For some families though, distance can be an all-to-real experience. Whether people travelled the distance for Christmas to spend time with loved ones, or had to send their season's greetings from far away, the goodbyes can be tricky at the best of times.
Wouldn't it be wonderful however, if families could be together more often?  By building a granny flat in your backyard this could be a reality.  Grandparents would no longer have to miss out on seeing the kids on Christmas Day, with all the excitement and joy it brings.
And once the Festive Season is over, that excitement and togetherness can continue.  With Premier Homes and Granny Flats Victoria, you would have a front row seat to family events, milestones, birthdays and school activities.
No more long drives, flights or plain old absence!  A granny flat in your family's backyard is the perfect way to stay connected with your loved ones after you've retired and stepped into the next exciting instalment of your life.
So just because we have stepped beyond Christmas and into 2017, it doesn't have to mean saying goodbye to family after brief encounters – instead it's a fantastic time to speak to Premier Homes Vic Pty Ltd about keeping everyone together for good!
Get in touch with us today for a chat, or check out our Display Village in Bayswater North.  We can help keep the festive family spirit going all year round.
Premier Homes and Granny Flats
"Keeping Families Together"