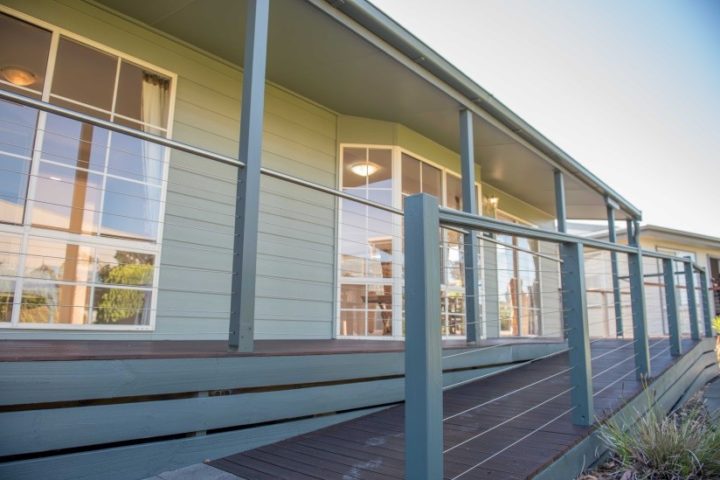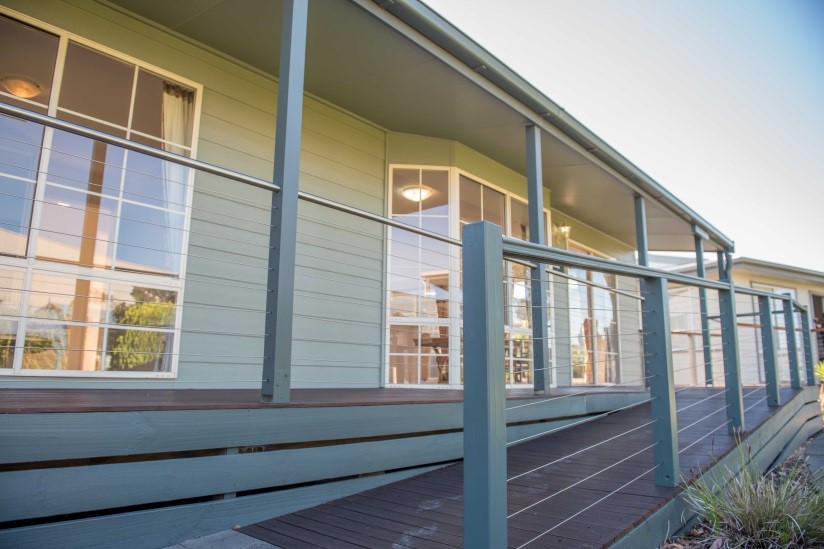 Accessibility Weekend – Accessible Granny Flats
3 Oct, 2017
Accessibility is important in philosophy and function.
Accessibility Weekend celebrates an inclusive approach to people who suffer from disabilities. Accessibility Weekend was in September, however Accessiblity is important all year round.  It highlights the importance of creating an accessible and inclusive community. There are several ways that we can incorporate this into design and lifestyle.
Your Granny Flat should be able to accommodate the changing needs over its lifetime, and that of your loved ones. When designing this space, it is important that you make it adaptable so that the space can respond effectively to these needs without a costly renovation.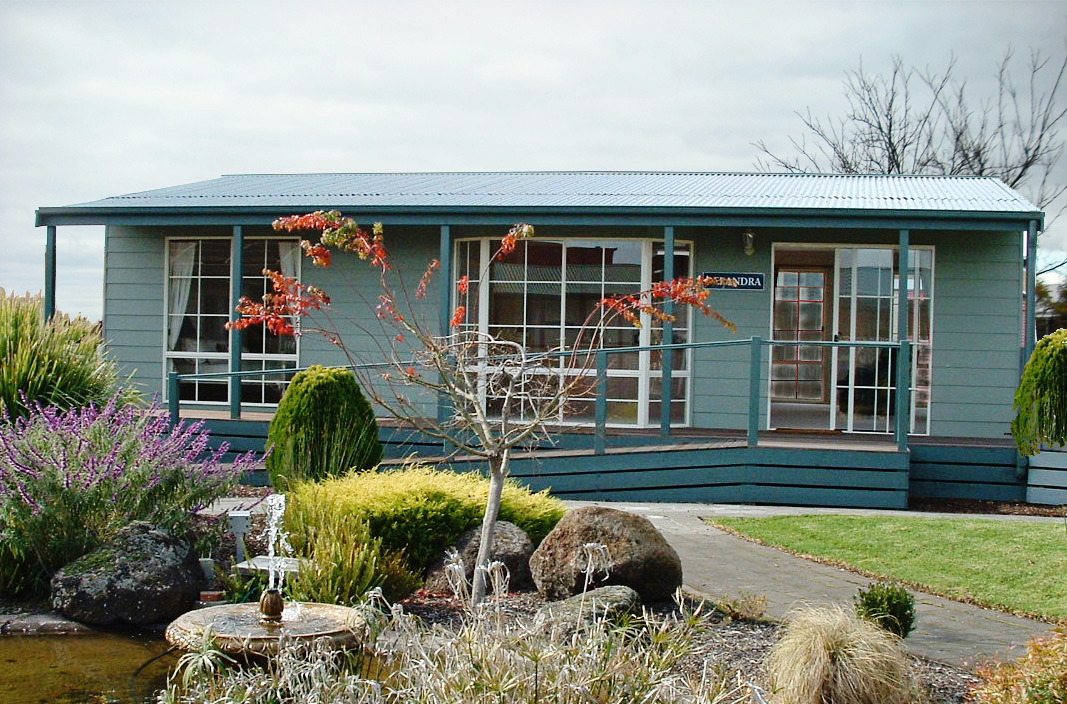 Your Granny Flat should embrace 'universal design'. The central tenet of this is to design a space that is usable by all people, without the need for adaptation. You should have the ability to move easily within the space. Make doorways and passages wider to accommodate mobility devices such as walking frames of wheelchairs. Opt for non-slip floor finishing especially in the kitchen and bathroom. If you are using different floor services, make sure that the joining is level.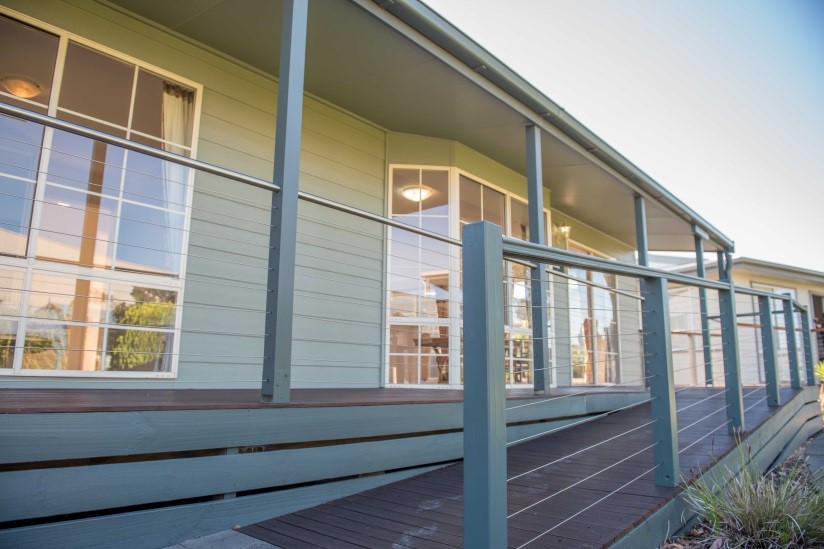 The windows should be positioned low enough to offer unobstructed views from standing or sitting positions. The same holds true for mirrors. Make sure that light switches and other control are easily accessible. Incorporate ramps at entrances, for ease of access. Ensure that there is easy access to the entry from the street and car parking spaces.
In the kitchen, construct lower working spaces to accommodate a wheelchair user. Keep the cook-top and sink close to each other. The pantry should be easy to access. The design should always accommodate the individual's needs.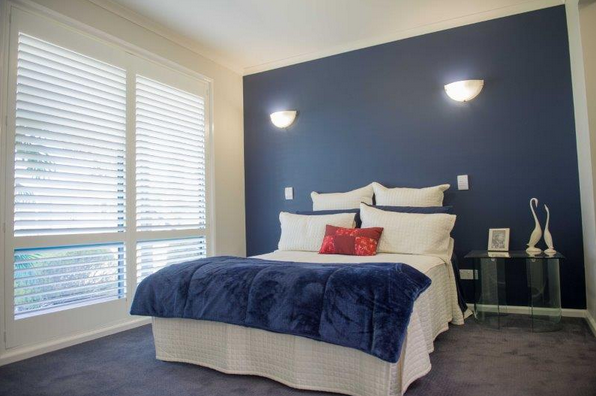 The bedroom should offer enough space for a person with a wheelchair to move around easily.
The bathroom should allow your loved one to have their privacy, and give you peace of mind. Install grab rails in the bathroom, and opt for a step less shower base. Handheld showers would make the experience more comfortable. Flick mixer taps are better than screw-type sink taps for people with limited function.
Do not forget to personalise the house to suit your loved one's personality. Thoughtful details such as framed artworks, fresh flowers and knick-knacks will make the Granny Flat welcoming and comfortable.
Contact us at Premier Homes and Granny Flats for more information and we hope you gladly support Accessibility Weekend.
Bringing Families Together