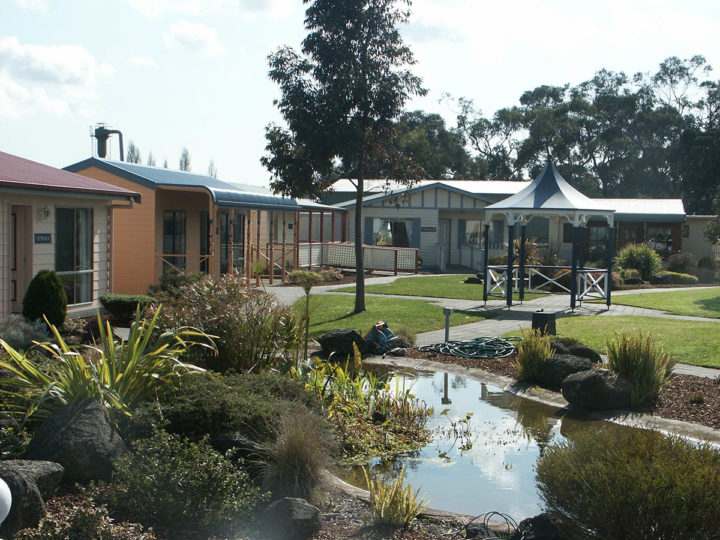 A trip down memory lane with Premier Homes
27 Dec, 2019
Don't you just love looking at photos that take you back to a time gone by? They remind us of where we came from, of how far we have come.
Searching through our archives this week has unearthed some great photos of the Premier Homes display village from around 20 years ago. Things have changed a lot over the years here at our office and display village, with the range of granny flats we have on display constantly changing and evolving over time to reflect not only the ever-changing products and ranges available, but also the ever-changing needs and lifestyles of our communities across Victoria.
We are proud of all that we have achieved over the course of the years. Providing families with home and granny flat solutions of the highest quality, as well as building commercial accommodation and community buildings, is what makes what we do here at Premier Homes so important and rewarding: helping to keep families- and communities- together.
Come for a walk with us down memory lane, as we reflect on where we started, how much we have changed, and the family values that have remained the same for all the years that followed.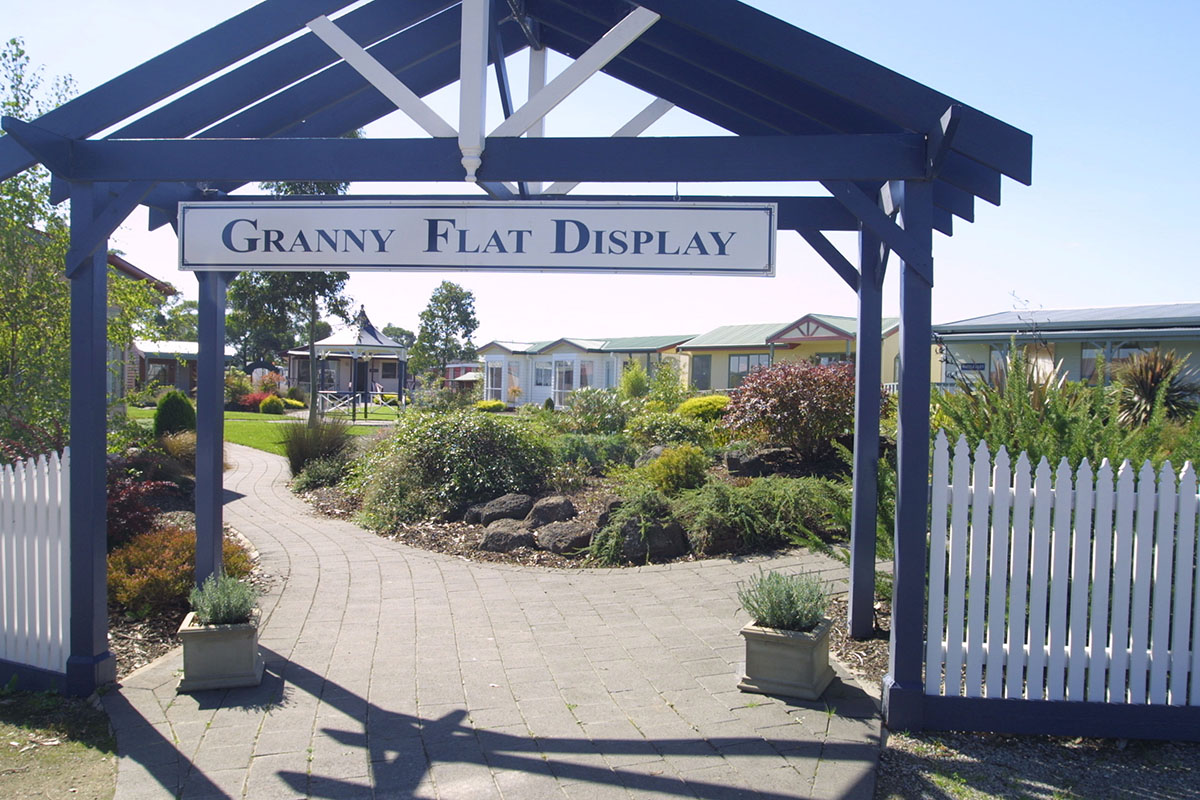 The old entrance to our display village.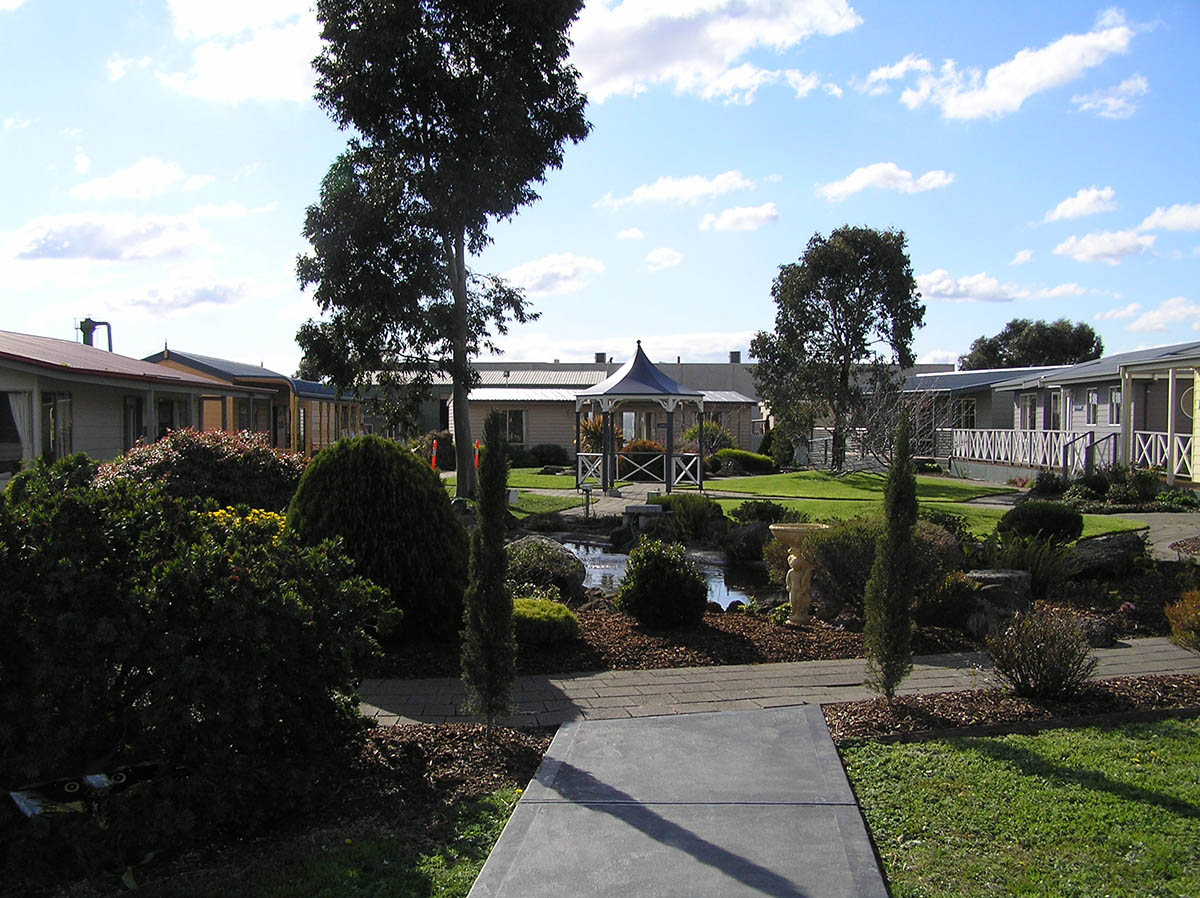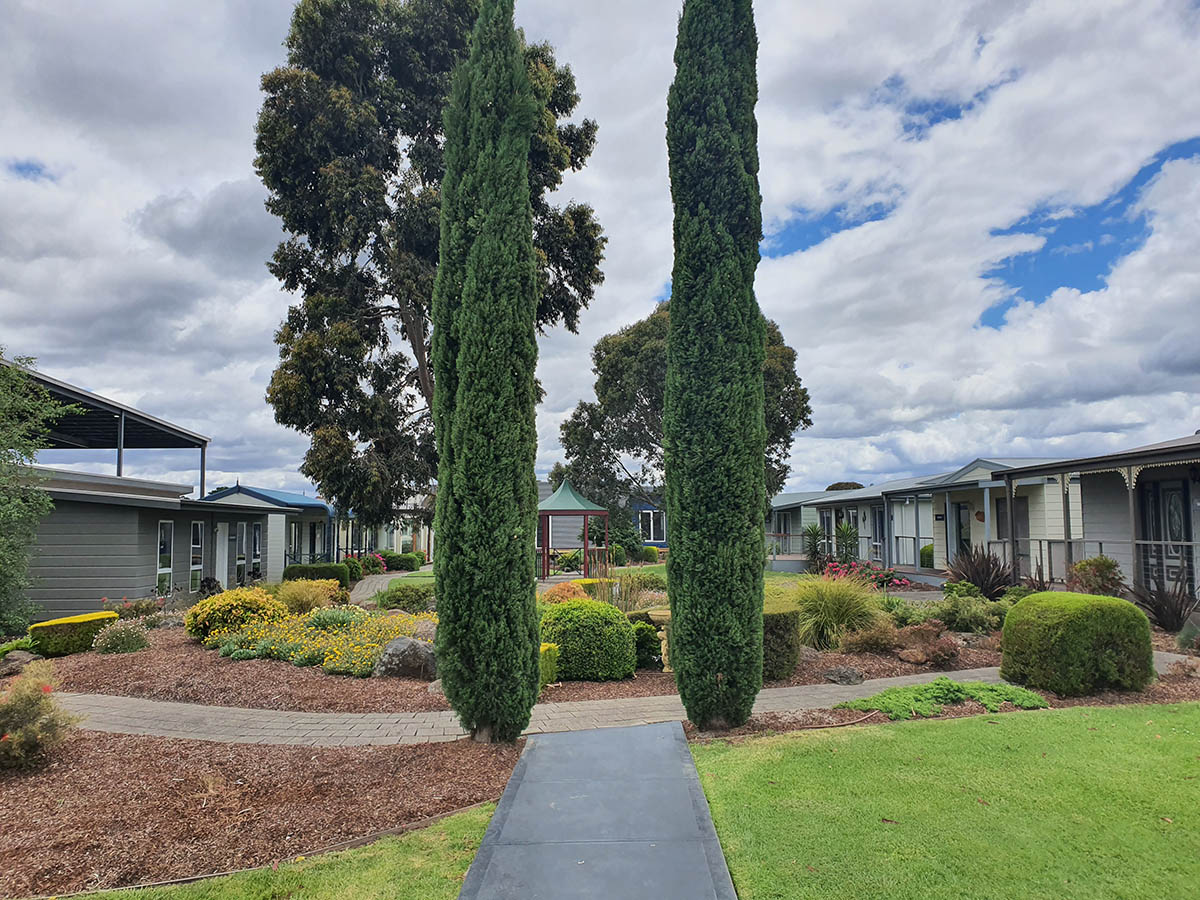 Over-looking the display village gardens, with a distinctly smaller gum tree visible beyond the pond.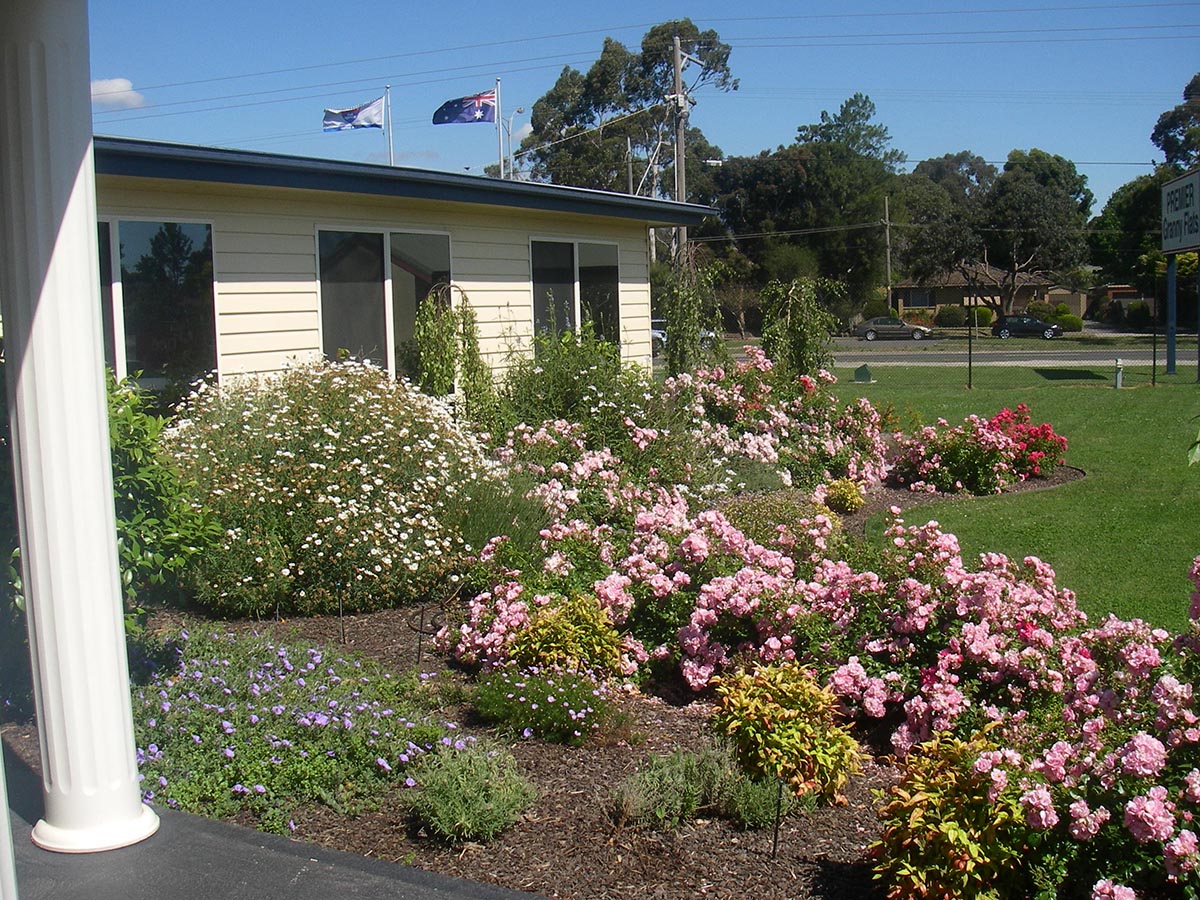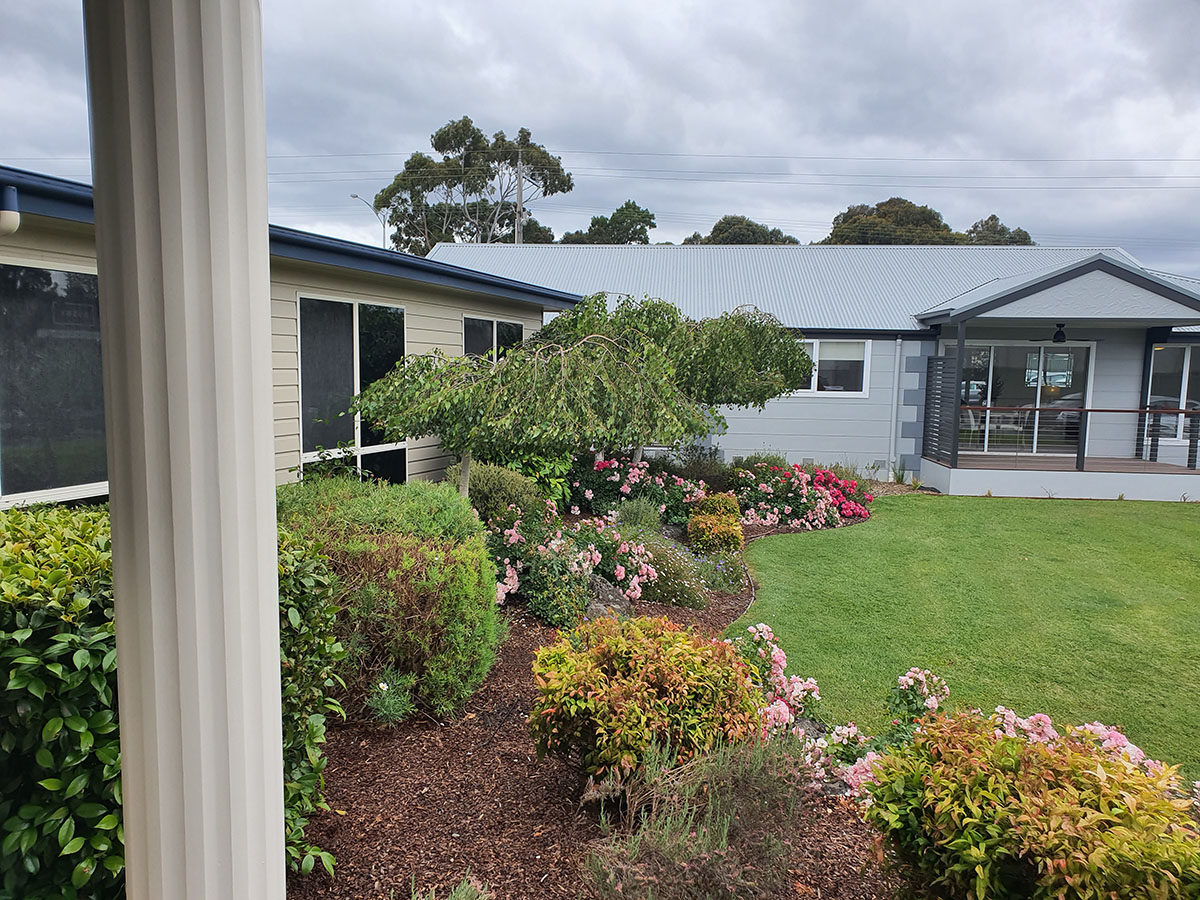 Before and after building the Stonehaven II, taken from the perspective of the office entrance.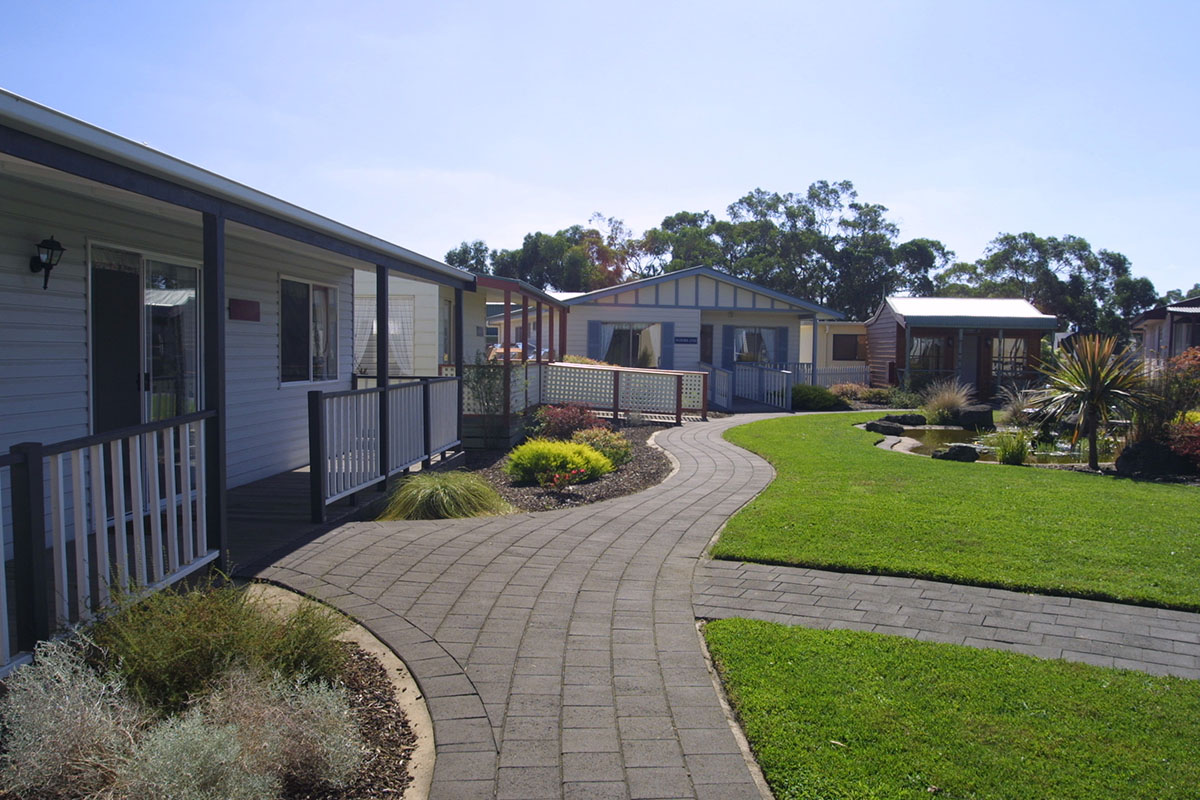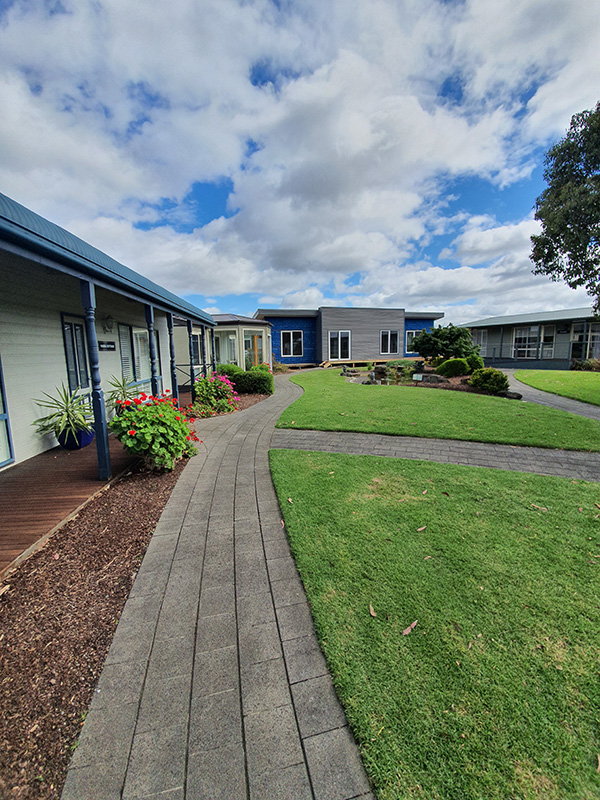 Out with the old and in with the new: old displays made way for the new Genesis display; a home built to Passive House Standard.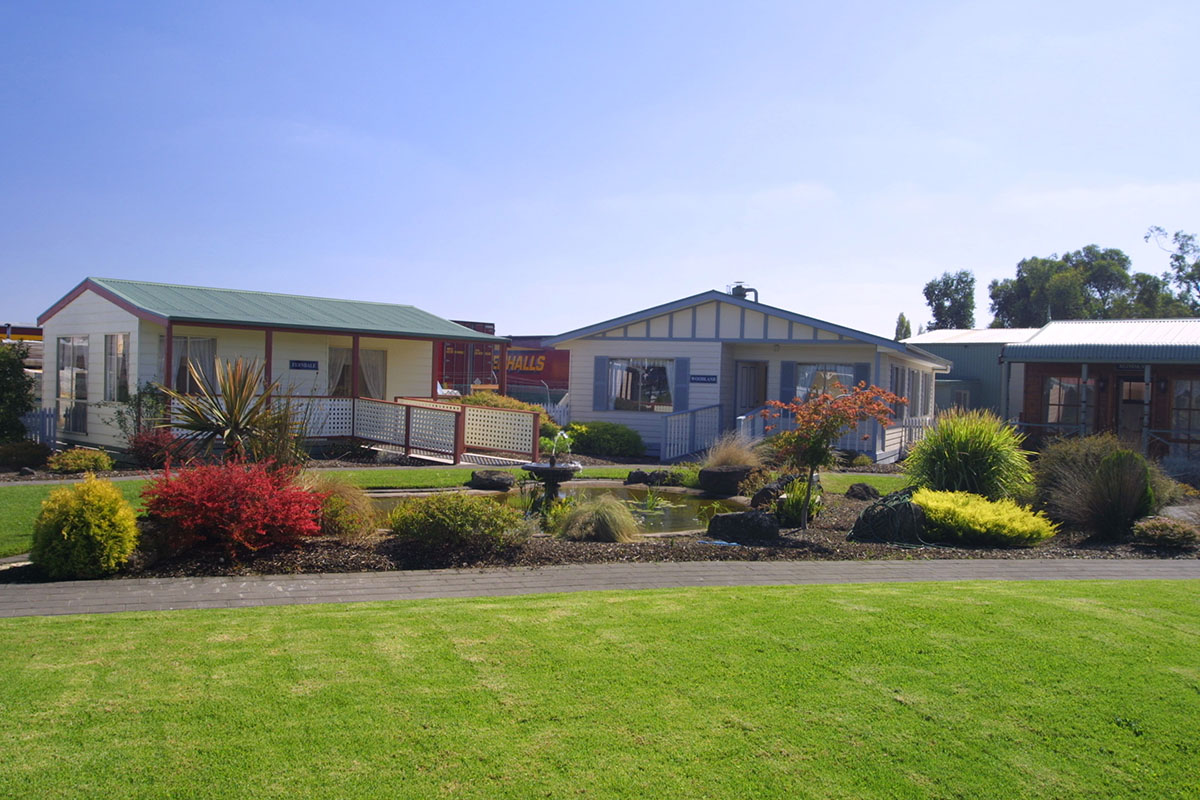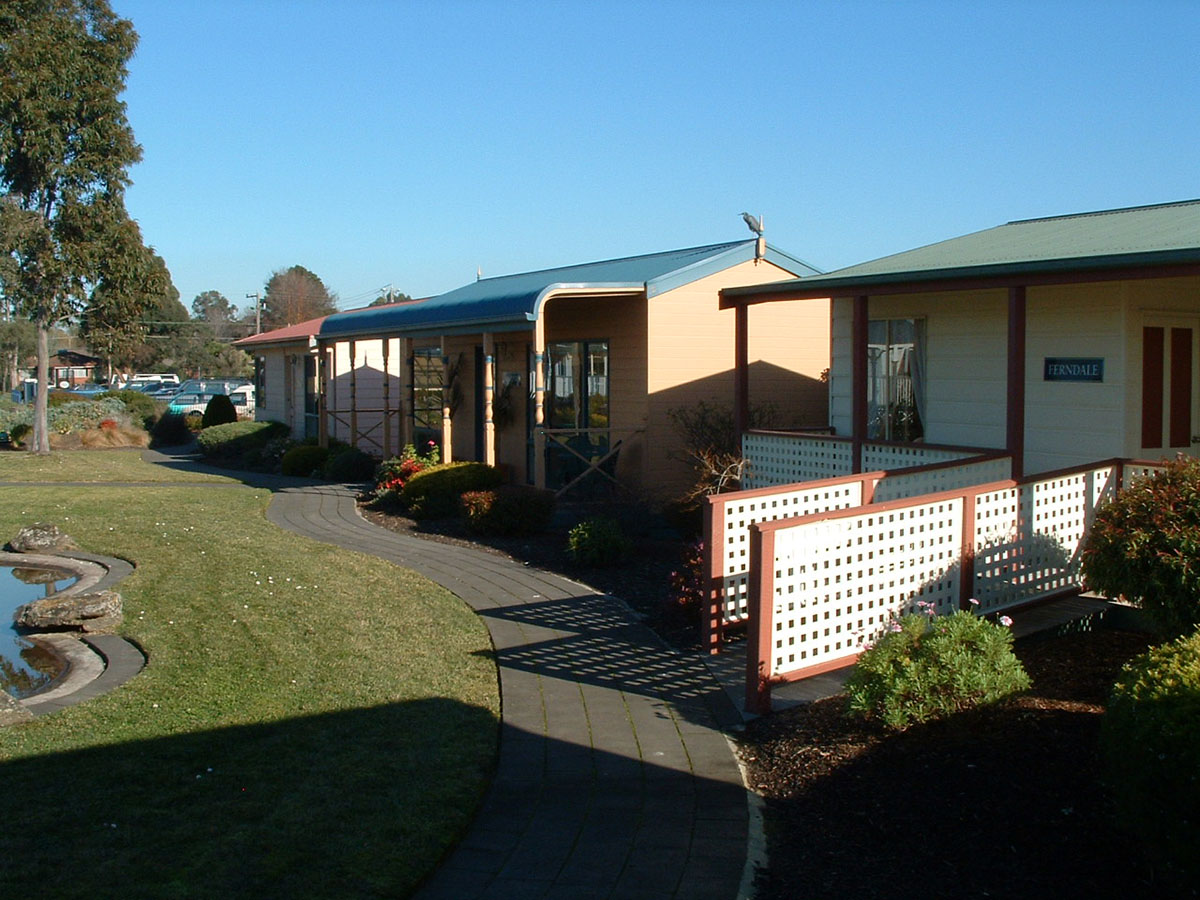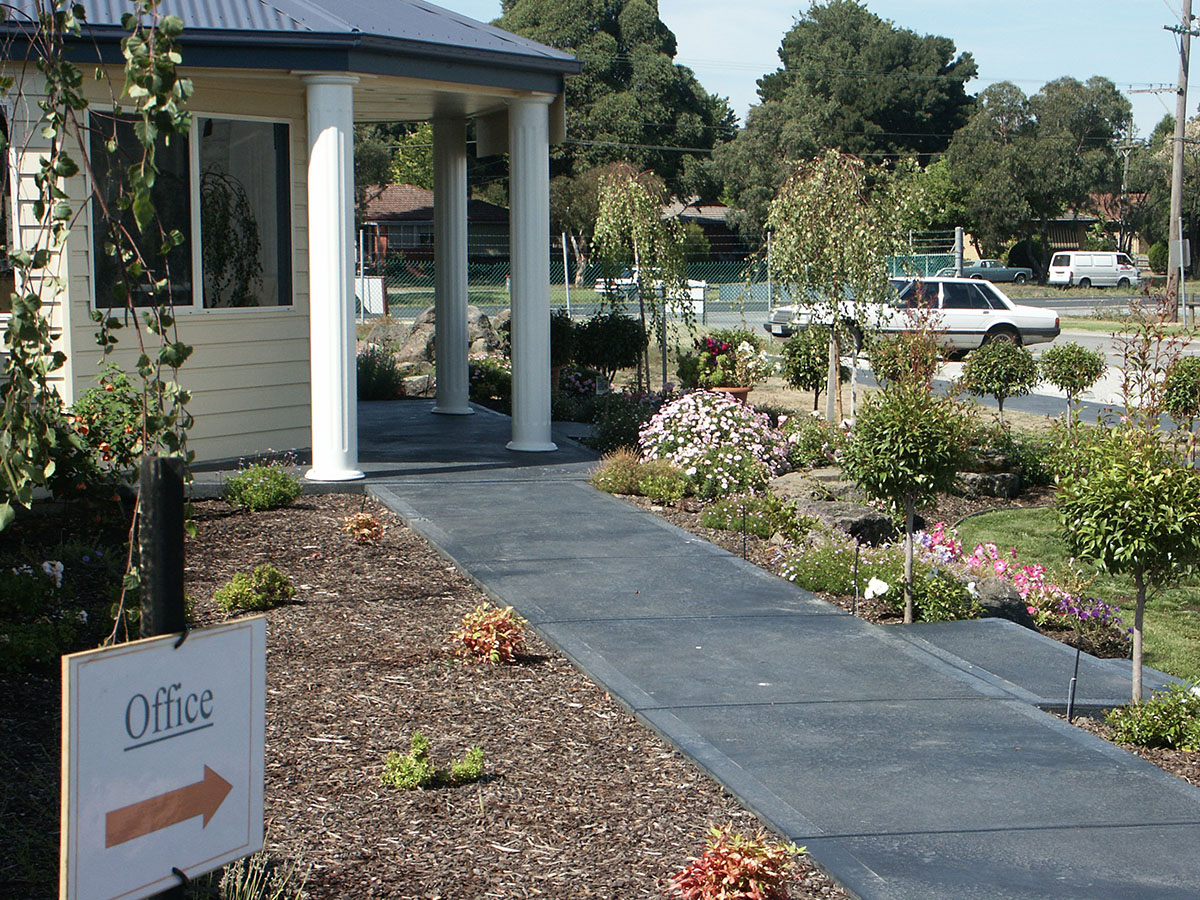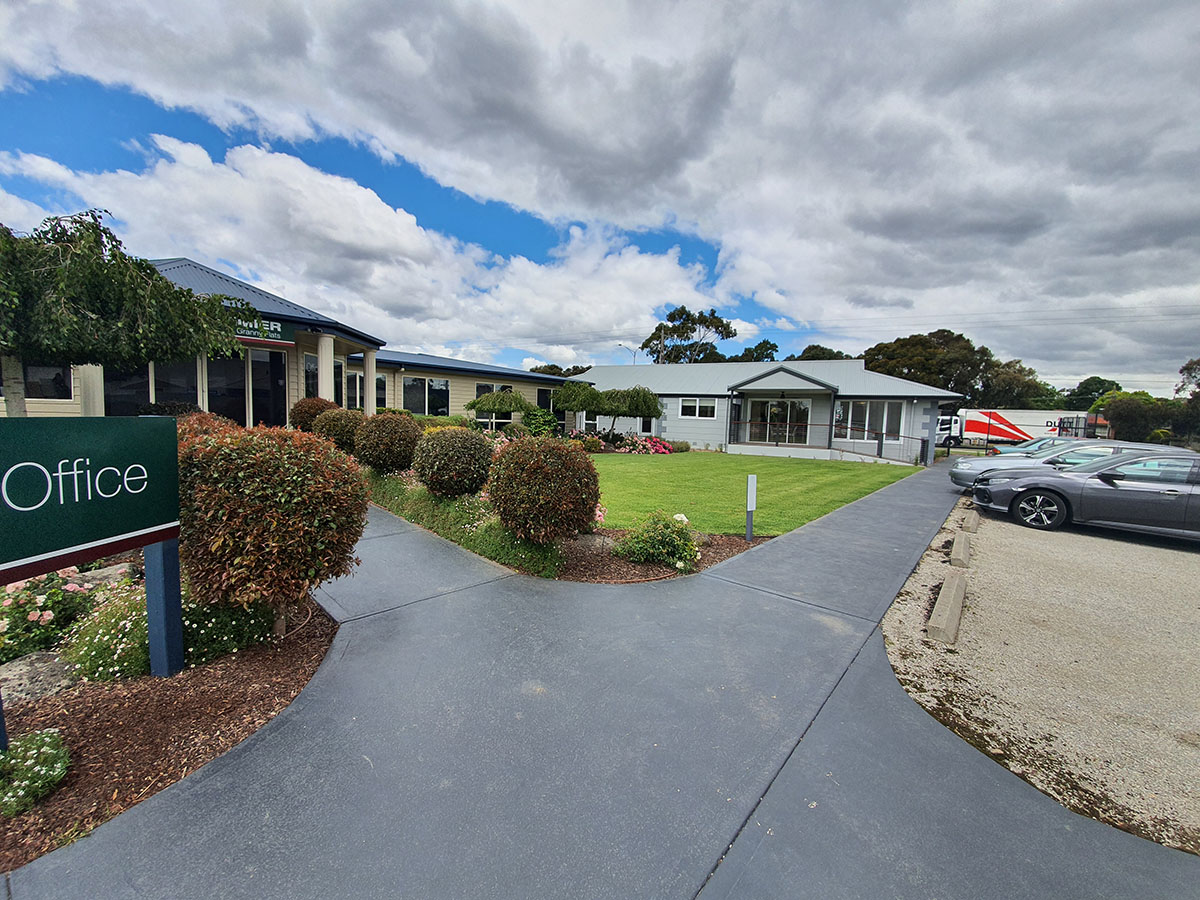 Facing out to the carpark and Canterbury Rd, then and now.